Inauguration of Postal Development and Expansion project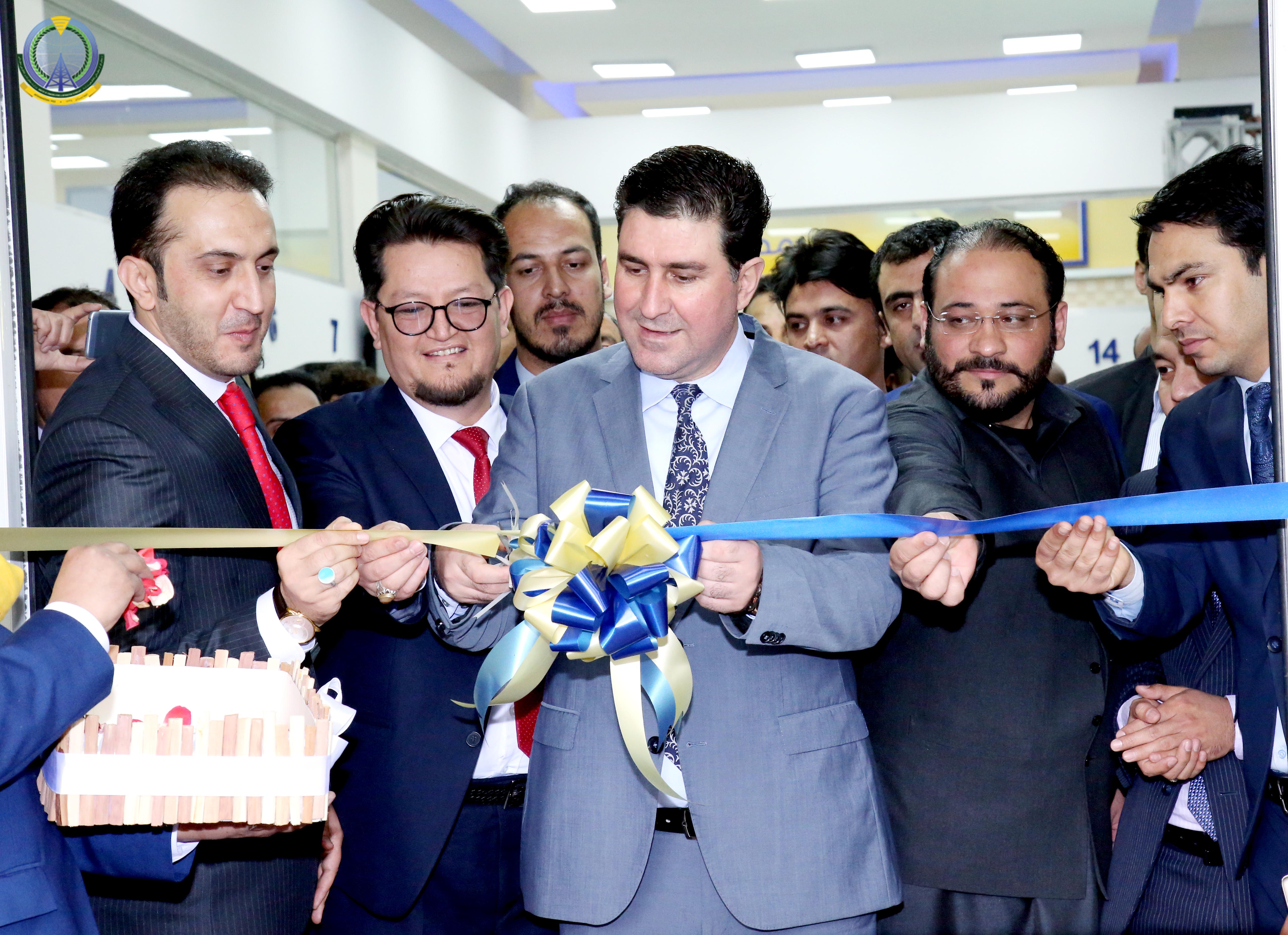 The country's postal services have been "partially digitalized" as the offices of the Afghan Post, the national postal organization in Afghanistan, were connected to the fiber optic network through a one-year project. 
The first phase of postal services modernization and expansion project of $900,000 was inaugurated by telecommunication and Information minister and Afghan Post director. 
Based on the strategy of the Ministry of Telecommunications and Information Technology, the project for the modernization and expansion of postal services was successfully completed in 2019, and other phases will also be implemented through which the provincial offices will also be modernized. Through first phase of postal services modernization and expansion project postal services have undergone major changes as follows:
1- Modernization of 16 post offices in Kabul city in accordance with international standards and connecting it to fiber optics; 
2- Installation of parcel locker in central post offices;
3- Installation of digital boxes in central post office; and 
4- Designing Afghan Post headquarters and building track and trace centre. 
The post offices including central post office in Kabul, the capital city been connected to the fiber optic network and have been upgraded based on postal norms.
Afghan Post director added that the second phase of the modernization and expansion project of postal services will begin soon, which will include the modernization of twenty post offices, developing mobile apps, e-commerce, open space for office and a number of other postal innovations. 
Afghan Post provides universal postal services with over one century of background throughout the country. It provides postal collection and delivery services both domestically and universally through 463 post offices across the country.